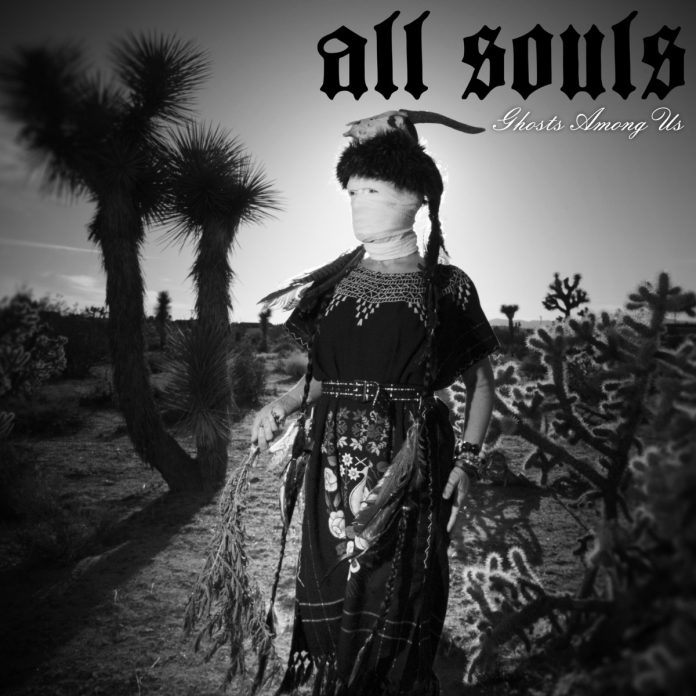 The Band says:
This song is dedicated to those with wanderlust. To the ones that will take off in the middle of the night. To those that sometimes have to drive far away to find their true spirit.
Escaping LA to Baja during the height of the pandemic was like a fever dream, leaving the panic and worries behind. Driving along the desert roads in our little pod, while the rest of the world seemed to be crumbling. Dying. Insane.
Grateful for the freedom to travel and for the inspiration it continues to give.
Thank you for reading, listening and supporting our work. We appreciate your downloads and shares.
Love,
All Souls
BUY/LISTEN HERE