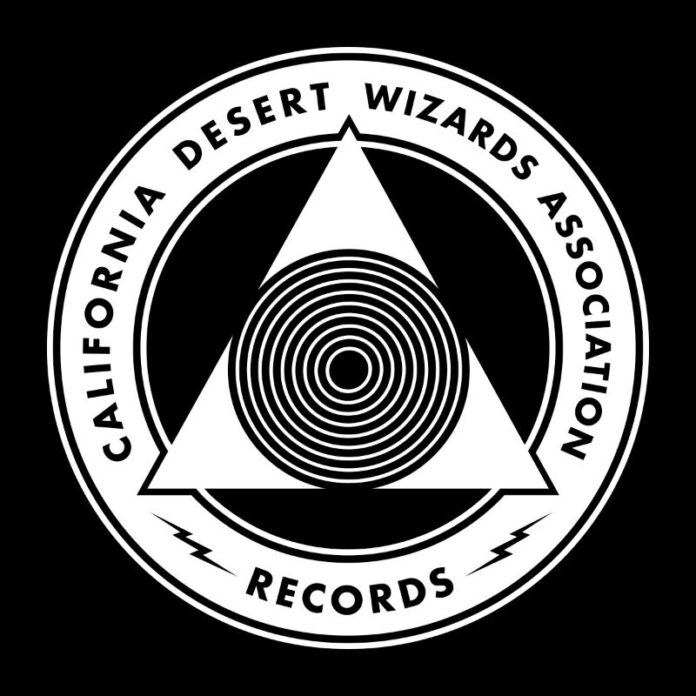 :::PRESS RELEASE:::
Greetings from Los Angeles! We have some big news for all you rockers, vanners, bikers, babes, jokers, smokers and midnight tokers. We at the CDWA have been busy! I'm very proud to announce the formation of CDWA Records; a label created to film, record and bring you concert films and live albums from your favorite stoner and desert rock bands made entirely in the far flung parts of the desert. Coming in Winter 2021, we bring you the first in our concert film series:
LIVE IN THE MOJAVE DESERT VOLS. 1 – 5
5 New Concert Films + 5 New Albums
Filmed and Recorded Live in the Mojave Desert, California
EARTHLESS
NEBULA
SPIRIT MOTHER
MOUNTAIN TAMER and
STONER A heavy new project from BRANT BJORK + RYAN GUT + NICK OLIVERI
With the MAD ALCHEMY LIQUID LIGHT SHOW lighting up the desert!!
Our 2020 Stoned and Dusted party got canceled by Covid. We had to do something rad for all you rockers who bought airfare, booked hotels, bought tickets to the show and then had to get it all refunded, what we call "no-fun"ded. So we filmed Yawning Man at Giant Rock. We filmed Brant Bjork among the Joshua trees at sunset. And in May 2020 we brought you Couchlock and Rock: an online, hosted, break-out-the-bong, concert film watch party. We loved it. We wanted more. So we made more.
In October 2020 we filmed and recorded five of our favorite bands in four days, deep in the deep sand and iconic rocks of the desert. It was pretty wild getting all of our gear out there. But we did it and it was waaaaay worth it!
24 track Pro Tools recordings
"All the sounds blew my mind!"
The Mad Alchemy Liquid Light Show projecting on a 4 story high, double pyramid of boulders and a crack squad of badass filmmakers and photographers there to capture it
"All the colors made me blind!"
Holy shit are you in for a treat!!
Coming just in time for a cold, quarantined winter, we will live-host five concert film premiers online and release the five albums coming out on vinyl. At the end of November, tickets and albums will go on sale so you live music fans can watch together online, rock out, chat, joke and smoke. We can't wait to share it with you!
Start drying your fall harvest so it's ready in time. Check out the video below, and (puff, puff) pass it on to your friends.
Cheers and thanks and stay healthy,
Ryan
CDWA Records Presents: Live in the Mojave Desert Vols. 1-5
Schedule:
EARTHLESS: Saturday Jan 23, 2021
NEBULA: Saturday Feb 6th, 2021
SPIRIT MOTHER: Saturday Feb 20, 2021
MOUNTAIN TAMER: Saturday March 6, 2021
STONER (Brant Bjork + Ryan Gut + Nick Oliveri): Saturday March 20, 2021
Tickets go on sale November 30, 2020.