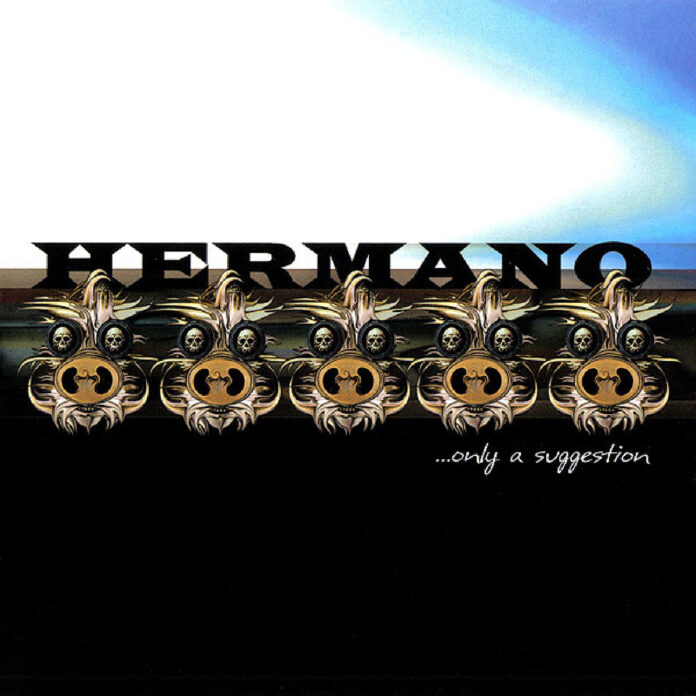 Ripple Music has just put on preorder the new Remixed​/​Remastered edition of Hermano's first release.
…Only a Suggestion is the debut studio album by the stoner rock band Hermano. Featuring the voice of Kyuss, John Garcia, and an all-star line-up, Hermano roared out of the gates blasting a magnificent brand of desert/stoner fuzz.
The Ripple Edition is completely remixed and remastered under the watchful eyes and ears of the band, by David Barrik (mixing) and Ty Tabor (mastering).
Releases November 3, 2023
John Garcia – vocals
David Angstrom – guitar
Mike Callahan – guitar
Steve Earle – drums
Dandy Brown – bass, organ, piano
Tracklist:
The Bottle
Alone Jeffe
Manager's Special
Senor Moreno's Plan (Intro)
Senor Moreno's Plan
Landetta (Motherload)
5 To 5
Nick's Yea
Preorder HERE