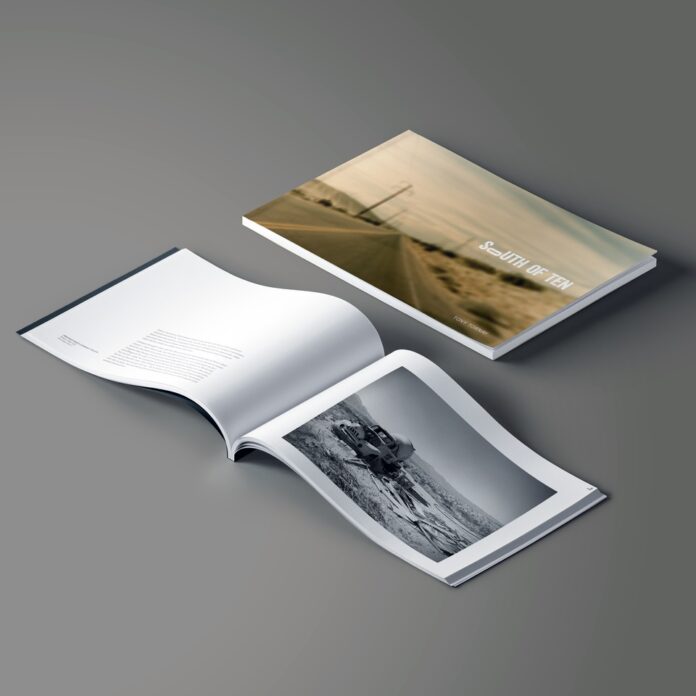 Tony Tornay's "South Of Ten" is a beautiful collection of his iconic photographs of the Mojave Desert and surrounding sights, 48 pages of desert-centric photographs and accompanying texts.
Tony Tornay is an artist, photographer and musician from Rancho Mirage California.
He is a founding member of desert rock band Fatso Jetson, and also the drummer for L.A. band All Souls.
PREORDER THE BOOK HERE