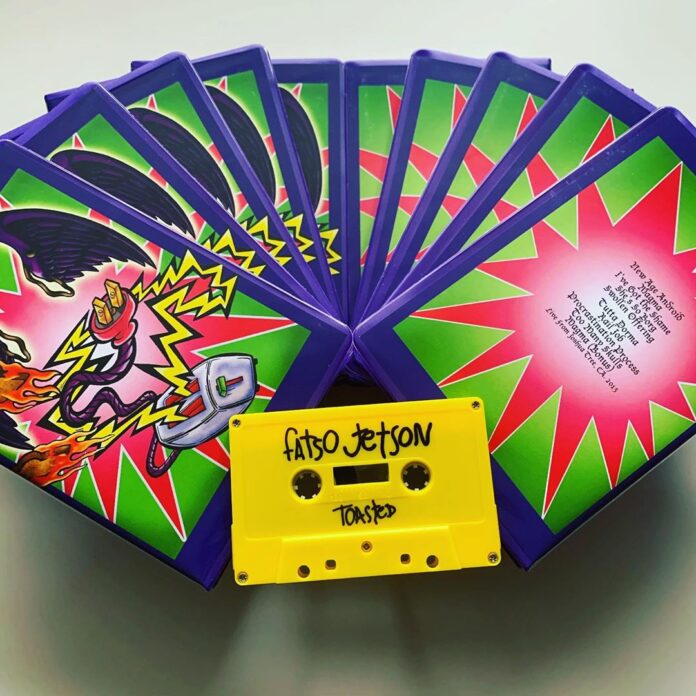 FATSO JETSON 'Toasted' and YAWNING SONS 'Ceremony to the Sunset' limited edition tapes by @_northernhaze_ will be on sale this friday October 30, 2020 HERE.
FATSO JETSON
•
The Mario Lalli led Fatso Jetson is nothing short of a desert rock institution. Joined by founding members Lawrence Lalli and Tony Tornay Toasted saw Fatso Jetson unleashing their signature sound of quirky desert blues rock at the highest of volumes. 20 plus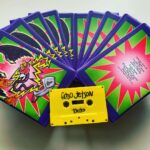 years later Northern Haze is proud to present this essential album in strictly limited cassette form. Featuring revised artwork each copy comes housed in a purple vinyl case with a FJ pin and burning toast insert. In addition this limited cassette release will feature a bonus live recording of Magma taken from their 2015 'Jam in the Van' session recorded live in Joshua Tree, CA *First time available on any physical format*
YAWNING SONS
•
A unique partnership between Desert legend Gary Arce (Yawning Man) and UK's Sons of Alpha Centauri featuring contributions from Mario Lalli, Scott Reeder and Wendy Rae Fowler. Ceremony to the Sunset has garnered cult status since its initial release over 10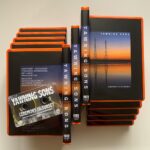 years ago, and now the legend grows as Northern Haze is honoured to be releasing a strictly limited cassette to celebrate this special collaboration. Featuring new artwork each copy comes housed in an orange vinyl case with bonus YS pin, guitar pick, photo insert and in addition will feature the original closing album track 'Shores of Desolation' from the studio master tapes not included on the initial 2009 release.
NORTHERN HAZE
https://northernhaze.bigcartel.com/