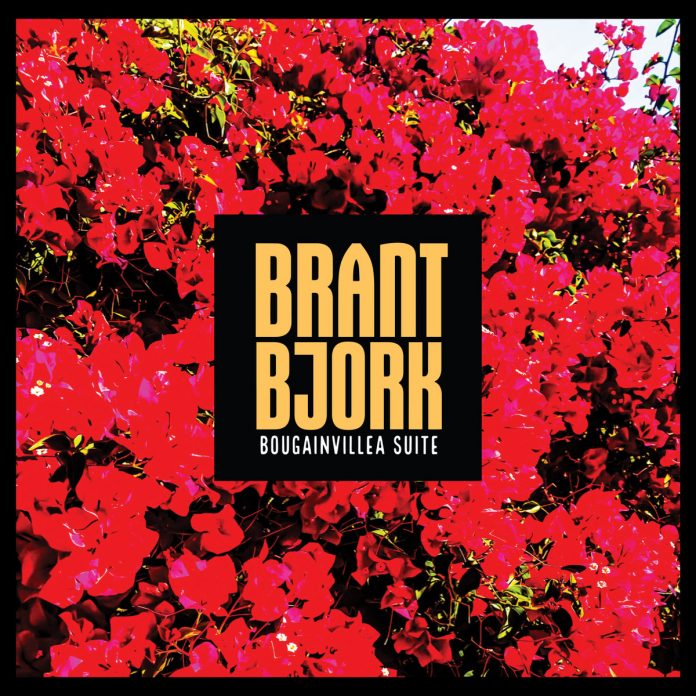 BRANT BJORK will release a brand new studio album on October 16, 2022.
"Bougainvillea Suite" was produced by Yosef Sanborn and Brant Bjork and was recorded at The Rad Cabin, Joshua Tree, CA.
Engineered and mixed by Yosef Sanborn.
Tracklist:
Trip On The Wine
Good Bones
So They Say
Broke That Spell
Bread For Butter
Ya' Dig
Let's Forget
Who Do You Love?
Preorder HERE
LISTEN TO THE FIRST SINGLE "Trip On The Wine"