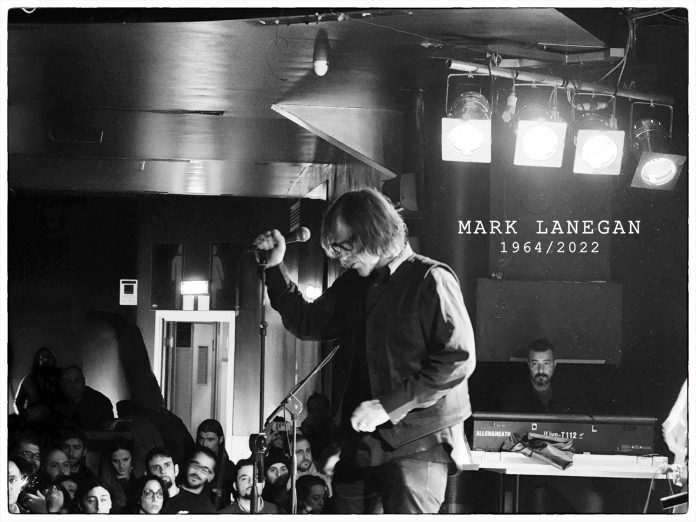 2/22/22 a sad day for rock'n'roll. One of the greatest voices of all times passed away aged 57. As a singer for Queens of the Stone Age, Masters of Reality, Desert Sessions, Dave Catching and Mondo Generator Lanegan finds it's place in this small world dedicated to #desertrock.
I have no words to describe te sense of emptiness that I feel as a long time fan, I'm totally shocked, but reading tributes on social media helps a bit, there are people out there that have the same feelings, but man this time it hurts big time.
I was fortunate enough to be in the audience multiple times, Lanegan Band, Gutter Twins, Twilight Singers, electric and acoustic sets, everytime great gigs I can never forget. Thanks Mark you stand tall with the greatest American authors.
If you would like to read some nice pieces go to:
MESSAGE FROM IGGY:
Mark Lanegan, RIP, deepest respect for you. Your fan,
Iggy Pop

— Iggy Pop (@IggyPop) February 22, 2022