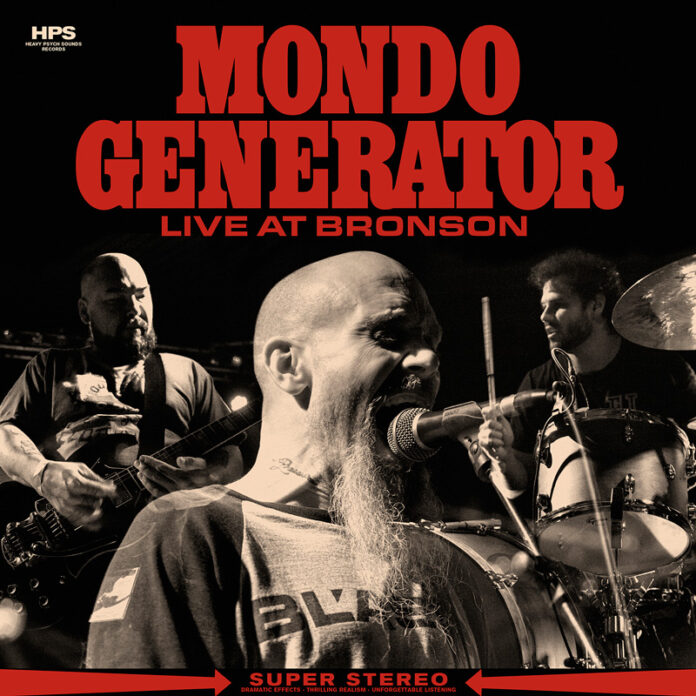 One of the last shows before the pandemic exploded.
One incredible band from the west coast recorded in a very good quality in the mighty italian club from the east coast!
One incredible performance featuring Mondo Generator and a bunch of QOTSA and Kyuss songs!
We experienced the same show a few nights before this one, killer stuff!
TRACKLIST
Nowhere Man
13th Floor
F.Y.I.F.
Gonna Leave You
Turboner
Up Against The Void
Shawnette Jackson
Invisible Like The Sky
Green Machine
Kyuss Dies!
Allen's Wrench
Fuck It
Dead Silence
It's You I Don't Believe
Listening To The Daze
Last Train
Millionaire
Love Has Passed Me By
15 "TEST PRESS" VINYL
100 ULTRA LTD SIDE A/B WHITE / RED / BLACK VINYL
350 LTD CLEAR BLUE VINYL
BLACK VINYL
DIGIPAK CD