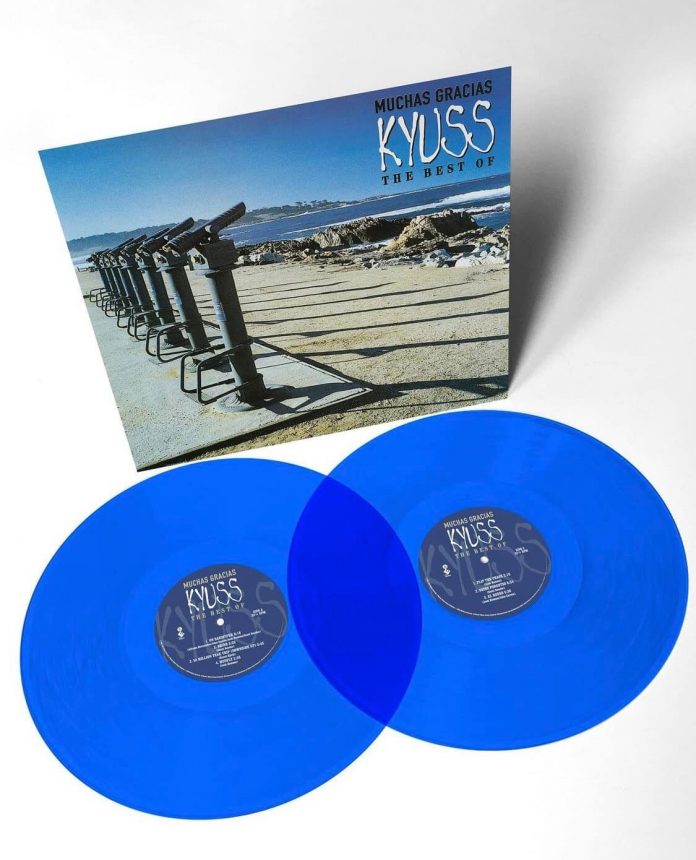 The cool guys at Run out of Groove have planned the release of the long lost Best of Kyuss on Vinyl. You have now a month to place your order, then the record will be pressed and individually numbered in one-time run. It takes 8 to 12 weeks to deliver the finished LP.
Tentative street date: 12/9/2022
Would be expanded to include additional bonus live tracks
Would feature deluxe packaging and be individually numbered/limited to a one time pressing
So hurry up and preorder this limited run HERE!