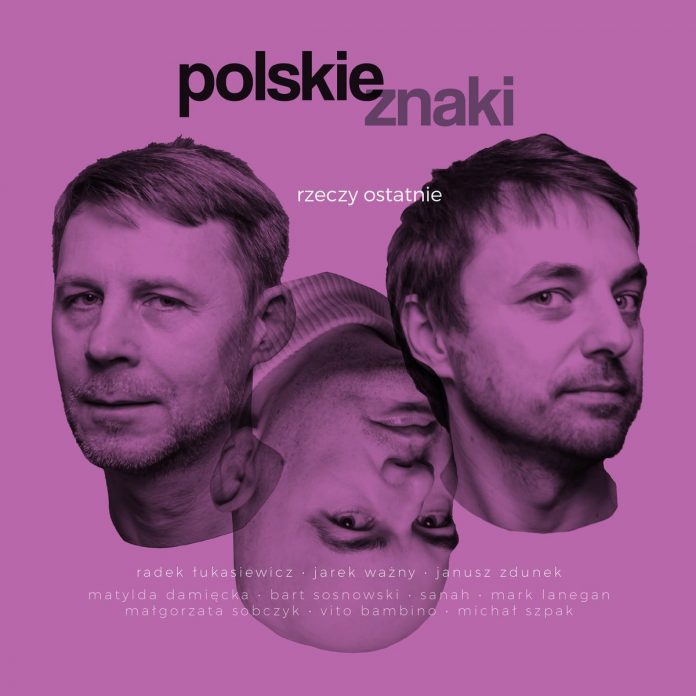 Ten tracks album 'RZECZY OSTATNIE' by Polskie Znaki was released on 25 MAR, 2022. All songs are Polish traditionals recorded with various musicians. Mark Lanegan is featured on track 5, 'Oh Angel'.
You can listen/purchase it HERE or Listen in Spotify. A CD version is 'apparently' only available in Poland websites, you can order it HERE.
This is probably one of the last songs with Mark Lanegan as special guest.