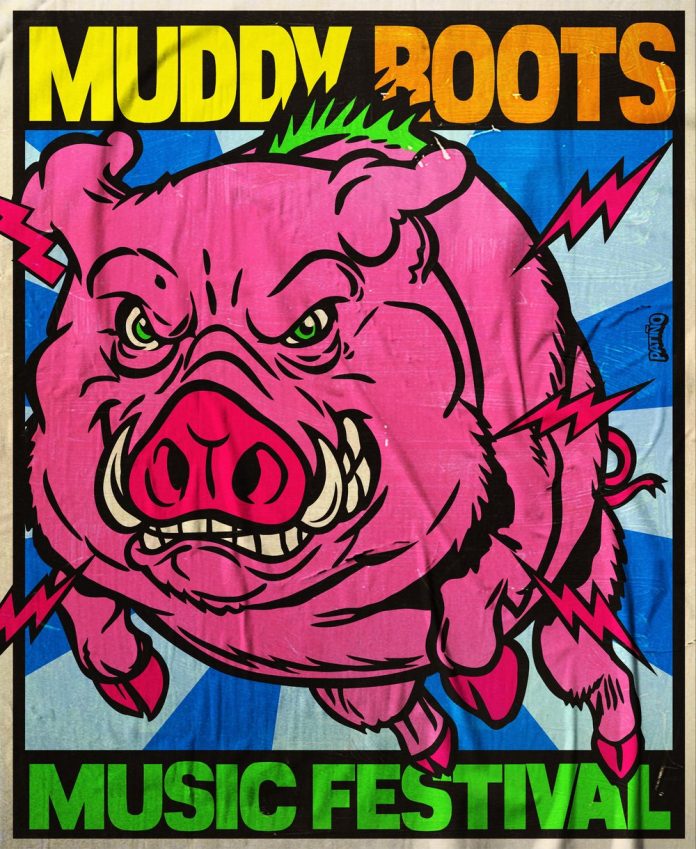 WHERE: Junebug Ranch
115 Waterloo Rd. Cookeville TN 38506. Preparty gates open Thursday at 2 pm. Friday gates open at 6 am. You may come and go as you please.
WHEN: Sep 1-4, 2022 Free camping. Free hot showers.
The Rubber Snake Charmers are a new project by Fatso Jetson mainman Mario Lalli, expect the unexpected!
STÖNER needs no introduction, the high energy power trio of Brant Bjork, Nick Oliveri and Ryan Gut, have already released three albums and are currently endlessly touring Europe and North America.
Full Line-up and info at www.muddyroots.com