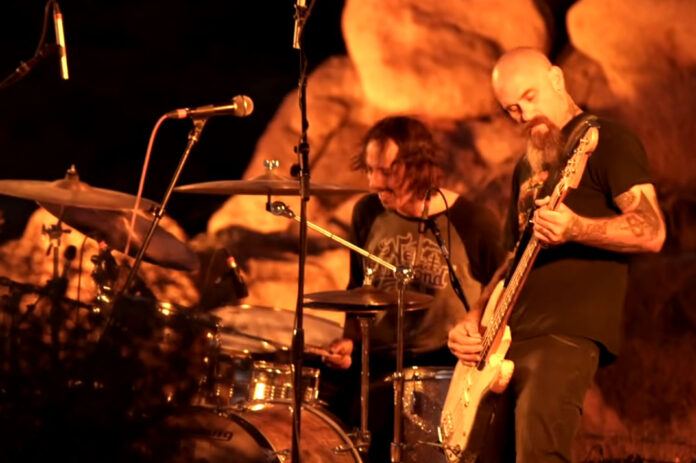 Off the press:
Dear Customers, Fans, Supporters of Heavy Psych Sounds and the Desert – Stoner – Doom scene,
for reasons beyond our control the release date for STÖNER @stoner.band – Live In The Mojave Desert Vol.4 will be postponed of a few days.
NEW RELEASE DATE:
April 27th
GRAB YOUR COPY HERE:
https://www.heavypsychsounds.com/shop.htm#HPS165
If you have purchased multiple items together with this album, we will deliver you the full order with a bit of delay.
So, new release date is now set up to April 27th, copies should be here around April 21st – we will be able to supply all the orders right after.
We're pretty happy to say that this European version of the album has different Mixes and Masters from the US sister in fact the album has been mixed by Yosef Sanborn & mastered by John McBain, the two loyal engineers who followed Brant and his crew in the last years!
THANX a lot for the help, the patience, and the support and be ready for more incredible news about STÖNER band !!!
Heavy Psych Sounds