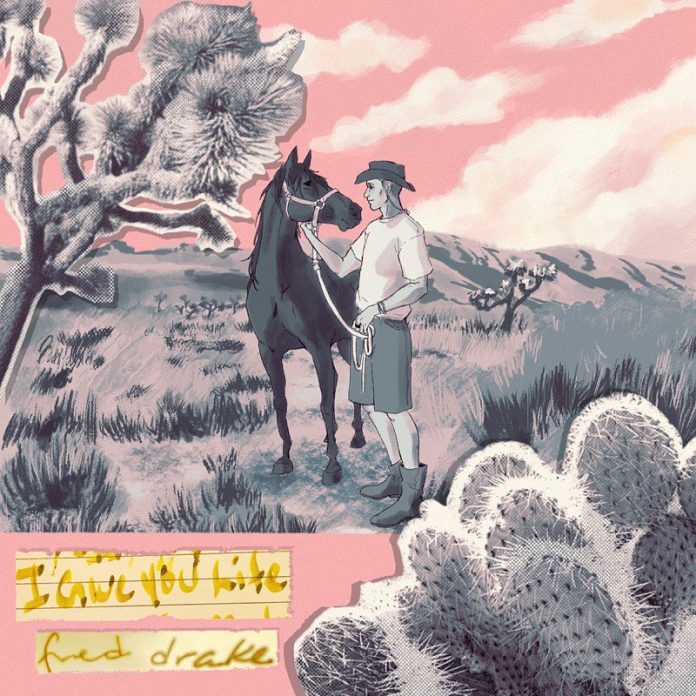 June 20, 2022 will mark twenty years without American musician Fred Drake.
He is best known as a founding member of earthlings? and as the co-owner (along with Dave Catching) of legendary Rancho De La Luna recording studio in Joshua Tree.
As well as earthlings?, Drake released a few solo albums, 'Twice Shy' (2001) and 'The Sky Party' (2004) plus 'Cowbells For Cowboys' (1991) under The Shy Party moniker.
To commemorate Fred's work a new compilation of unreleased songs will be published through Bandcamp on June 20, 22.
'I Give You Life' is a ten tracks album mastered by Dennis Moody, composed of work Fred Drake created and recorded in his home studio. The final selection was compiled by Ted Quinn ad Fred's sister Dede.
Proceeds to go to LULAC – the nation's oldest Latino civil rights group – special fund for families and survivors of the shootingin Uvalde.
Follow Fred Drake on Bandcamp for updates