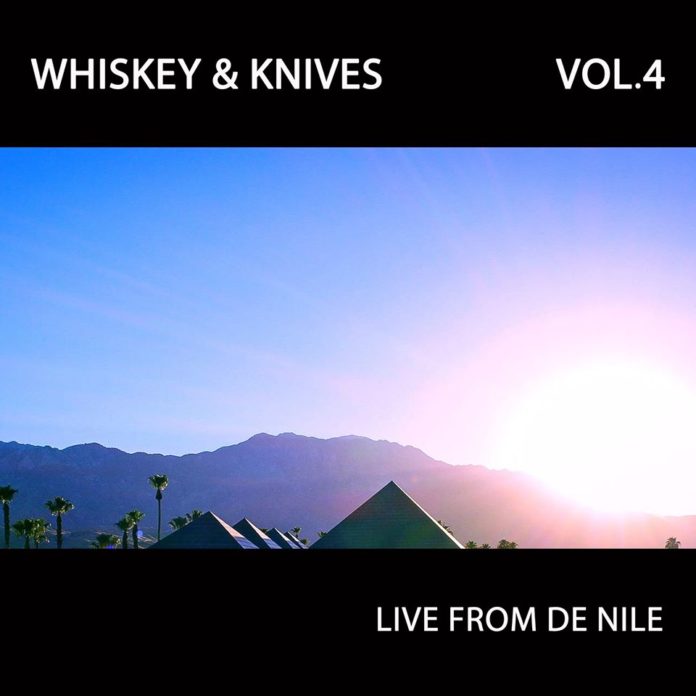 Wiskey and Knives are the continuation of Family Butcher. instead of ultra fuzzy stoner rock Alfredo Hernandez and his friends pay homage to crisp punk rock songs in the classic three-minute format. Dag Nasty, Coffin Break and Black Flag come to mind.
Special Guest on Vol. 4 is Scott Reeder (Kyuss) and for the first time in over 15 years, Hernandez and Scott are playing together again on this album.
Do you wonder why the release it is called Vol. IV? it is still a secret!
Whiskey & Knives – Vol. IV / Live from de Nile
Release October 2nd 2020
limited to only 250 copies worldwide
– black vinyl
– clear vinyl (ltd. 100)
– turquoise vinyl (ltd. 100)
https://www.h42records.com
https://www.facebook.com/H42Records