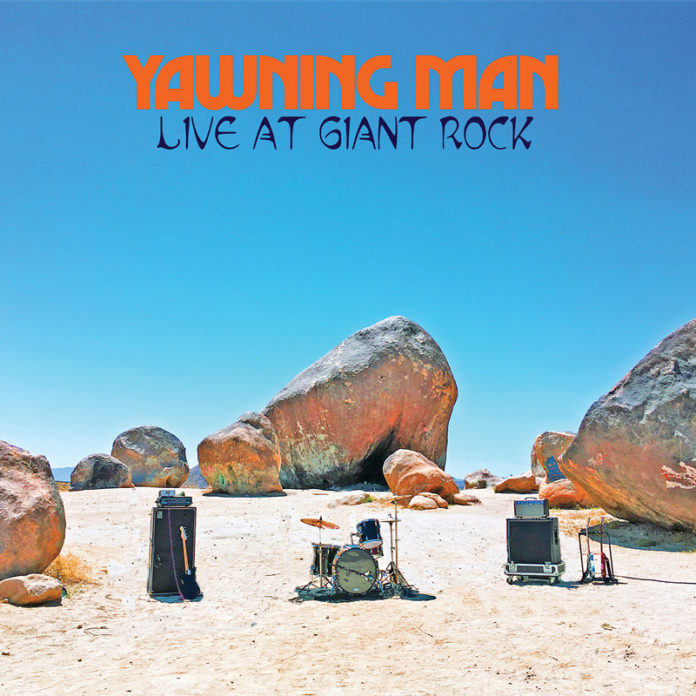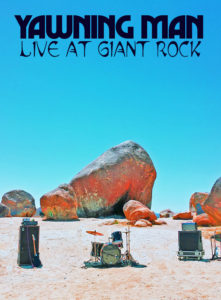 This live cinematic concert experience brings together the visuals of the unique, majestic and awe inspiring Giant Rock area of the Southern California Mojave desert with the music that these desert landscapes inspired.
Yawning Man's music is the perfect soundtrack to this flight through the beautiful desert.
In the spirit of Pink Floyd's "Live at Pompeii" the the performance is shot on location at Giant Rock with no audience. The concept is to pair the bands beautiful music with the dramatic natural landscapes.
The bands outdoor performances are legendary and have interest world wide…. this film is the first artfully composed representation of that experience.
BUY NOW FROM PLASTIC CACTUS THE SOUNDTRACK ALBUM
Out Now!
PREORDER HERE FROM PLASTIC CACTUS (DVD)
Release date is Sep 17th 2020
PREORDER HERE FROM HEAVY PSYCH SOUNDS (LP, CD, DVD and Digital)
Release date is Oct 30th 2020