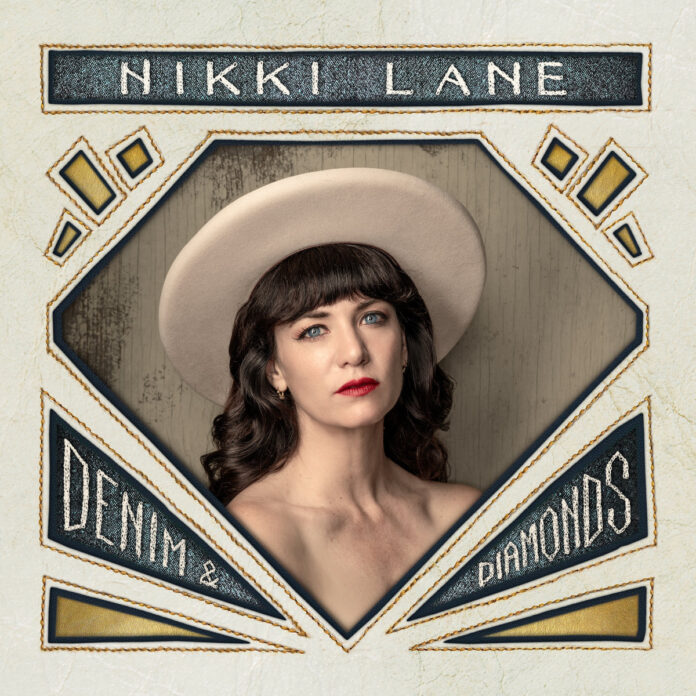 Josh Homme (Kyuss, QOTSA, Desert Sessions) spent studio time producing American country music singer-songwriter Nikki Lane's fourth album Denim & Diamonds.
Tracklist
First High
Denim & Diamonds
Faded
Born Tough
Try Harder
Good Enough
Live/Love
Black Widow
Pass It Down
Chimayo
"Try Harder" written by Nikki Lane and Joshua Homme
Stream / Buy album HERE
Josh says:
Making a record with Nikki Lane saved my life. Her songs about life, love, loss & just plain picking yourself up to go for another round in the ring… well, they helped me do the same.
Tough & beautiful. Honest & ready to go Honky Tonkin. Nikki ain't just a singer songwriter, she's an entrepreneur. An inspiration for girls, boys & bad asses everywhere
Nikki's new record Denim & Diamonds is a Declaration of Independence, individuality & self respect. I'm thankful to have had the opportunity to be part of it. Thanks Nix