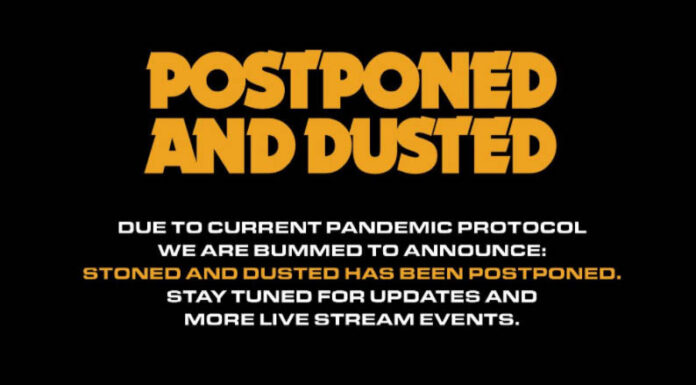 PRESS RELEASE FROM THE STAFF:
We had announced and hoped for a May 2021 festival, but it just cannot happen due to the continuing pandemic. Thinking about Autumn 2021, but still unsure if that's even too early. We want to host you at a SAFE, fun and successful event.
Thank you for your patience. We want it as badly as you do. Hang in there and we will let you know ASAP.